Welcome to Off Leash K9 Training, Hawaii
(808) 495-0000
Off Leash K9 Training, Hawaii is proud to be The Top Dog Trainers in Hawaii! Off Leash K9 Training (OLK9) is an off leash dog training business originally founded by Nick White, and is based in Northern Virginia; however, we have 50 locations throughout the United States.
We specialize in private one-on-one lessons, that turns your ordinary household pet into a military precision obedient rock star dog within "TWO SHORT WEEKS".
Your neighbors will be asking "How can they get their dog that well behaved in only "TWO SHORT WEEKS"
OLK9 is composed of off leash trainers with experience and training ranging from US Military, DOD, US Secret Service, and Private Sector. Our client's dogs will be trained to have the same level of obedience as most police/military working dogs. This style of training encompasses the core beliefs and philosophy of consistency, fairness, and crystal clear communication that will turn any dog into a well-behaved member of society in any situation. 100% Obedience, 100% Off Leash!
The system and techniques offered will work for any dog, regardless of age, size, or breed. Check out the over 750 before and after videos on our YouTube channel to see the amazing results we achieve with dogs every day!
You can reach OLK9Hawaii at: [email protected]
Phone (808) 495-0000
Find us on Facebook at: Off Leash K9 Training Hawaii
Hawaii Dog Trainers
What we enjoy most is seeing dogs that have spent their whole life on a leash, now being 100% Off-Leash and obedient! We thrive off of seeing the joy in both the dogs' and the owners' face when they have mastered a new command without the restriction of a leash.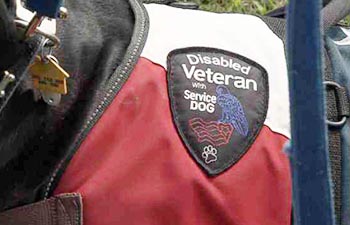 Offleash K9 also offers certified service dog or certified therapy dog classes! If your dog has the drive and disposition, he/she can be trained to assist you in your daily life.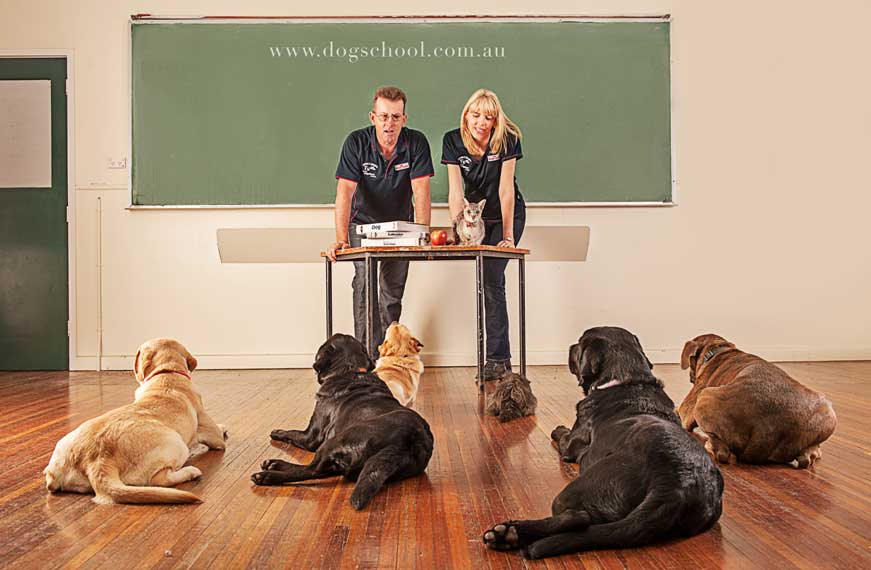 When you want your dog to have a high level of obedience and/or fix specific behavioral issues, contact Offleash K9. Our dog trainers will train your dog to be obedient off leash at home and out and about.
2 World Records In Dog Obedience Training
Over 1200+ Before/After Videos On YouTube
Over 125+ 5-Star Dog Training Reviews On Google
Globally Recognized Dog Obedience Training
Best Dog Trainer in Hawaii
What Do Our Clients Say?
WE LOVE CLIENT'S SMILE!
I cannot say enough good things about Off Leash K9 Training!
Off Leash K9 Training has made my dog amazing! I would highly recommend them.
Since doing the 2-week board and train, I highly recommend Off Leash K9 Training to all of my clients